HOW TO BOOK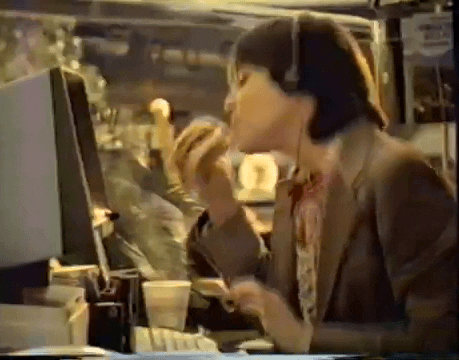 This a positively un-fancy, one woman operation! If you'd like to book a shoot, get in touch. I will send you a link with detailed package and booking information. I accept bookings from dancers aged 12+, with a few sessions held in reserve for younger dancers each season.
There is absolutely no pressure to book after I send you information.
You will also be able to view my booking calendar and reserve your session online.
Before you finalise your booking you will be sent a complete list of policies and a photo release to review. This document should answer a good number of the questions you might have before committing to a session. Much of the basic information is also included on my FAQ page.